Key Features
PC Monitoring
Free Keylogger discreetly monitors all activities on your computer including keystrokes, program usage, visited websites, and so on.

Hidden Mode
The keystroke logger remains invisible to users, and only the owner can press a secret hotkey and enter a password to make it visible again.

Remote Control
You can read the recorded reports from another computer, thanks to automatic report delivery to your e-email, Dropbox, FTP or LAN folder.

Report Viewer
The software provides an easy to use yet powerful report viewer. It allows you to get detailed info about every activity, as well as a general statistics.
Filters and Alerts
Block unwanted applications and websites. Receive instant alerts via e-mail when specific keyphrases are found in activities.

Home & Business
Unlike other keyloggers, Iwantsoft Free Keylogger is adapted for use in the local networks of companies of any size.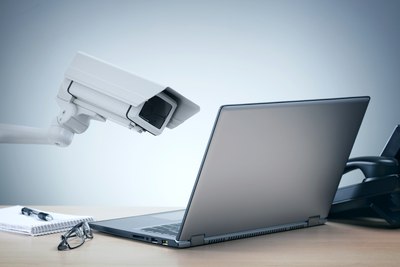 What is it for
Iwantsoft Free Keylogger discreetly monitors nearly all activities on a computer by registering every keystroke, capturing the content of the system clipboard, logging program usage, keeping track of visited websites and recording chats in messengers and social networks. Other activities are also recorded.

The program is equally suitable for home and work use. At home, it can be used by parents looking to identify potential threats to their children. At work it may be interested for employers making sure their business secrets are not leaked to competitors.
Why is IwantSoft the best?
Here are the three main advantages of our keystroke logger software over competitors:
1.
Unrivaled functionality. This is a powerful all-in-one monitoring software. In addition to standard keylogging function, the software impresses with a huge set of advanced monitoring, notification and filtering features.

2.
Quick installation builder. Our program allows you to create a preconfigured installer. This installer should be run once on the target computer. The entire installation and configuration process will go in automatic mode.
3.
Unlike other keyloggers, Iwantsoft Free Keylogger is equally well suited for use both at home and at work. For use in the companies there are additional tools for monitoring, collecting statistics, and control.