Contact Us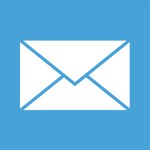 We are glad to help you! We will scrutinize your error messages and answer all your questions.
Before to contact us, please make sure you have read the Frequently Asked Questions.
You can contact us by email: support@iwantsoft.com
Or you can send us a message via the online form. Our support team will answer you within 12 hours on weekdays, and 48 hours on weekends.
Please enter the details of your request: